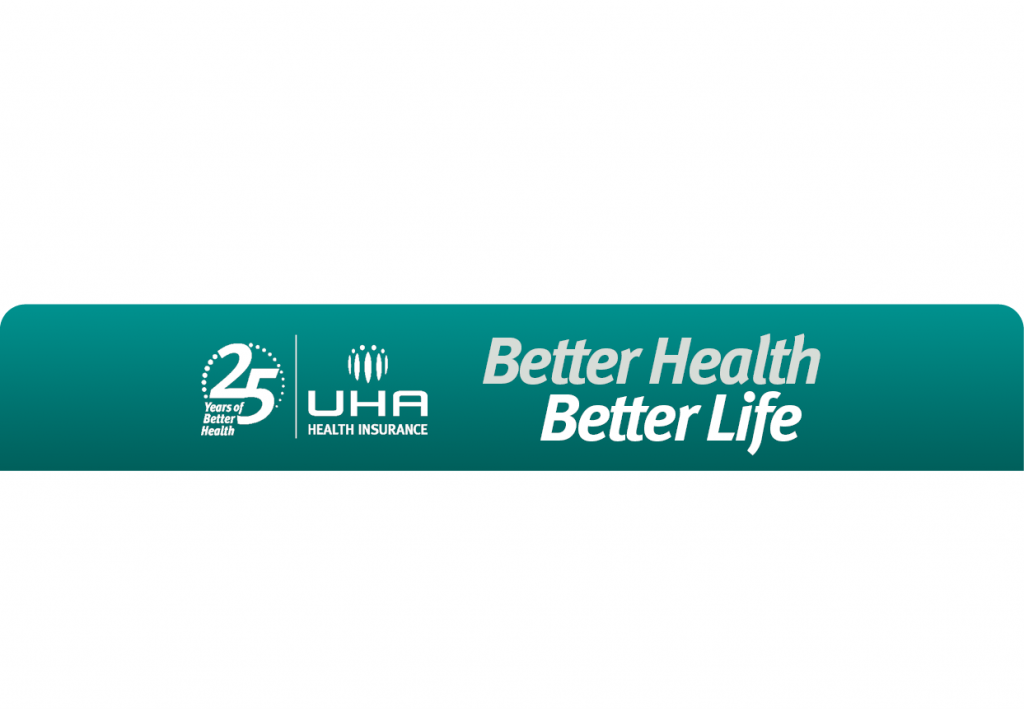 Better Health Better Life – Q3 2022 (Members)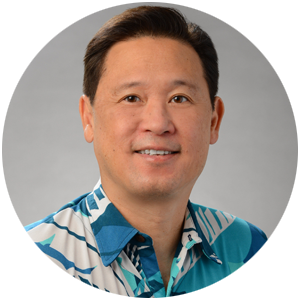 Howard Lee
UHA President and CEO
The Value of Employer-Provided Health Insurance
In a recent survey conducted by, Locust Street Group on behalf of AHIP's Coverage@Work, it revealed that employer-provided health insurance coverage is essential to employees and their families in preserving their health and financial security during the pandemic. A thousand consumers with employer-provided health insurance coverage were surveyed to help gain a better picture of their needs, and their perceptions and expectations of their current coverage. Based on the data, a majority of participants were satisfied with their current coverage and saw it as easy to use and delivered financial peace of mind if something bad were to happen.

At UHA, we strive to simplify the health insurance experience for our members. We encourage you to get familiar with your health care benefits. Sign up for the UHA Member Portal to view details about your specific plan benefits, view your member ID card or look up your claim status. For new and updated information, check out our website. Our member guides and resources page is useful for those interested in learning more about our available programs and services.

We're committed to your health and well-being. To support you, a preventive care service that UHA offers to all its members is an annual physical exam, fully covered at no cost to you. Utilizing your health insurance coverage benefits can help you maintain your health and put you on the path to well-being.