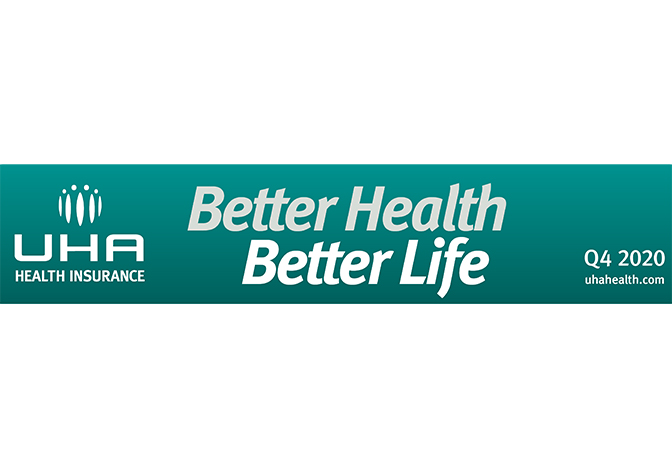 Better Health Better Life – Q4 2020 (Employers)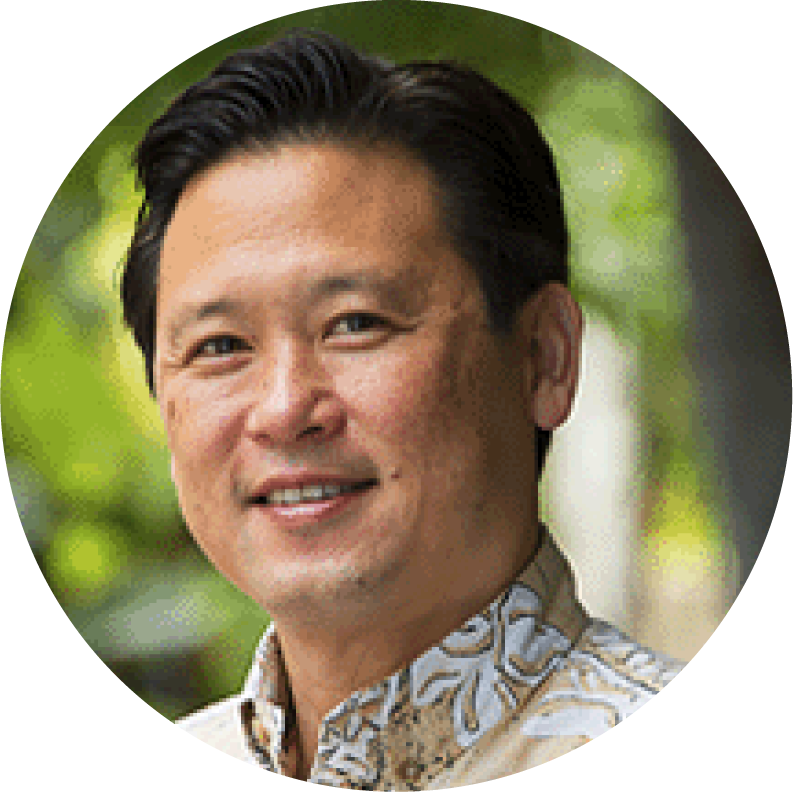 Remaining Connected While Working Remotely
Maintaining a connected workforce whether it be completely remote or a hybrid of in-person and remote, can open the door to new opportunities for connection and deepening our existing relationships. Adapting to these challenging times and fostering a culture that supports the needs of your team, will enhance their well-being and performance, all while strengthening your workforce.
Putting people first
When we begin putting people first, in every facet of our lives, we start experiencing a more robust, more connected, and richer life. When people feel valued, they have a stronger sense of meaning, which has overall positive impact.
Focusing on the positive
During these challenging times, it's easy to fixate on all the negative going on in our world. It's an instinct that has helped humans survive, keeping us perceptive against threats. By overriding our natural tendencies and putting more focus on all our positive experiences; by showing gratitude, we then invite more positivity into our lives making us feel better.
Putting gratitude into practice
Set some time aside, whether it be daily or weekly, to really connect with your team, to be present, to listen and share positive experiences. Practicing connection in this way gives people the opportunity to consciously focus on all the good that has happened to them and to practice gratitude. By savoring and sharing our experiences, we encourage these positive feelings to linger, while strengthening the bond between our team.
To learn more about the benefits of connection, listen to The Science of Happiness Podcast: A Cure for Loneliness, where Former U.S. Surgeon General Vivek Murthy shares his experiences.
Mahalo Nui Loa,
Howard Lee
UHA President & CEO