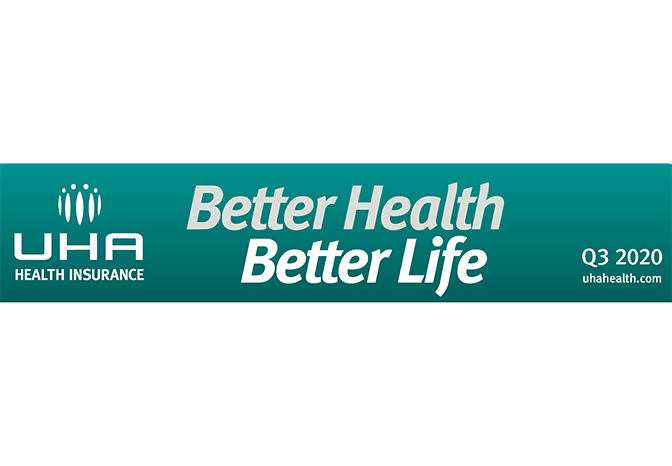 Better Health Better Life – Q3 2020 (Employers)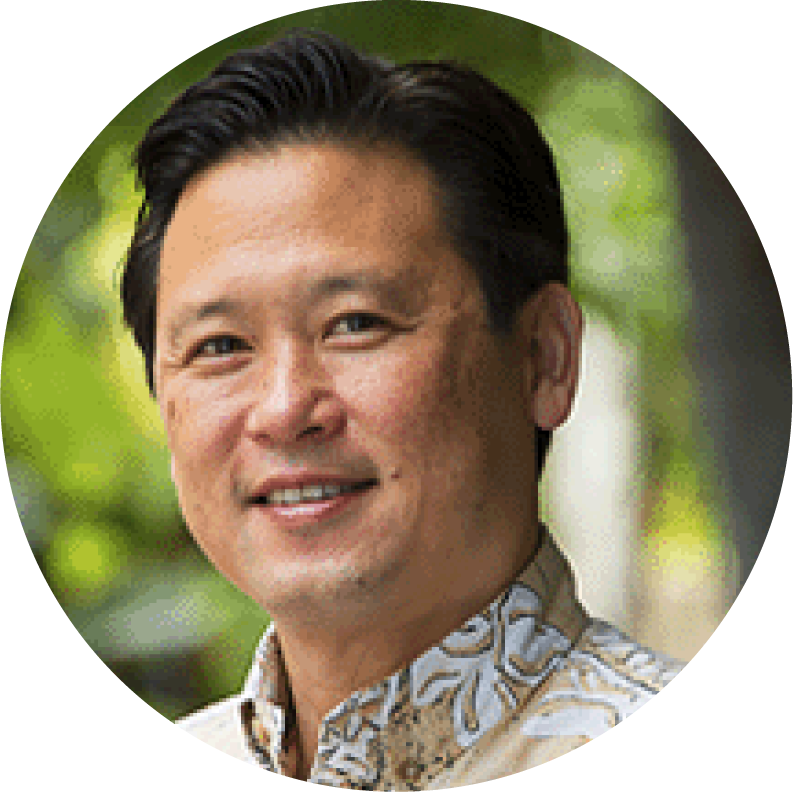 UHA is Helping Hawaii to Recover and Reopen
We recognize the past few months have been very difficult for everyone. As a Hawaii Mutual Benefit Society, UHA's primary purpose is to wisely steward premium dollars to provide payment of claims for benefits and services delivered to our members. It is also in our company culture to support and care for those in our community. Through these challenging times, we continue to strive to improve the lives of everyone we touch, including our employer groups, providers, members and the Hawaii community.
As our state works to reopen and recover, UHA wants to support efforts to help get Hawaii's people back on their feet.
In that spirit, UHA introduced a variety of programs this month to show our support:
On Friday, July 10, we announced our one-time premium discount program giving our employer groups a one-time COVID-19 premium discount of about a half month premium as applied to their August monthly invoices.
UHA donated over $100,000 to Hawaii hospitals and healthcare systems and provided additional financial support to local physicians who faced COVID-related disruption.
Food security and social services are also of major concern, so UHA donated over $68,000 to local non-profits such as Hawaii Foodbank, Child & Family Service, Hawaii Meals on Wheels and the Salvation Army.
We also recently expanded and launched two new public campaigns:

UHA's Back to Business advertising program features 14 UHA employer partners in tv commercials and free airtime that encourages the public to support local businesses and check out the products and services of these participating UHA employers.

Our Back to your PCP educational/awareness campaign was launched to encourage UHA members and the public to:

return to their primary care physician (PCP) or specialist
update his/her health status
update vaccinations including a seasonal flu shot
offer telehealth as a safe option for visiting your PCP
Through these varied efforts, we hope to continue being of support to our clients, members, providers and community at large when they need our help most because truly, we are all in this together.
Mahalo Nui Loa,
Howard Lee
UHA President & CEO