Better Health Better Life – Q2 2021 (Employers)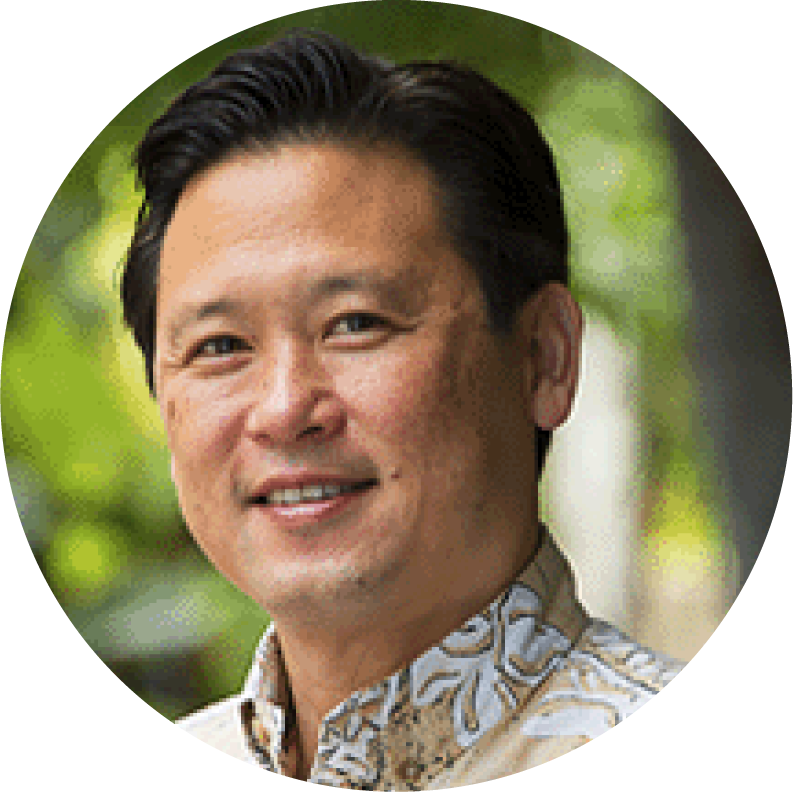 Howard Lee
UHA President and CEO
Working Together to Reopen Safely
What a year it has been! As many businesses and families recover from the effects of the pandemic, it's important to remember that we all play a role in keeping each other safe. With the health of Hawaii's people and economy at risk, we responded quickly to deliver resources where they were needed the most.
Improving the quality of health and safety for our members is always top of mind for us. Our UHA Health Care Services team has been hard at work with two programs that I would like to share. The first being, our outreach to parents with young children to remind them of childhood vaccinations. The concern was that during COVID-19, parents may have been reluctant to keep routine well baby visits, when infant vaccines are administered.
The second project I would like to share involves medication nonadherence, or when patients don't take their medications as prescribed. Our Care Management team identified members who may benefit from understanding the importance of their medications and have started to work with each member to get them on the right track. We strive to live by the values of our founders—physicians who dedicated their lives to helping others. It is our goal to make health insurance simpler and more caring.
We saw the various needs in our community and directed approximately $475,000 toward COVID-related funding to help local hospitals and non-profits including Hawaii Foodbank, Hawaii Meals on Wheels, Family Hui Hawaii, the Salvation Army, Child & Family Service and The Queen's Health Systems.
During these challenging times, I encourage you to think of ways to support each other. Whether it's wearing your mask, encouraging your family and friends to take the vaccine, or sharing mental health resources with someone in need. Together, we will overcome this.
Mahalo Nui Loa,
Howard Lee
UHA President & CEO