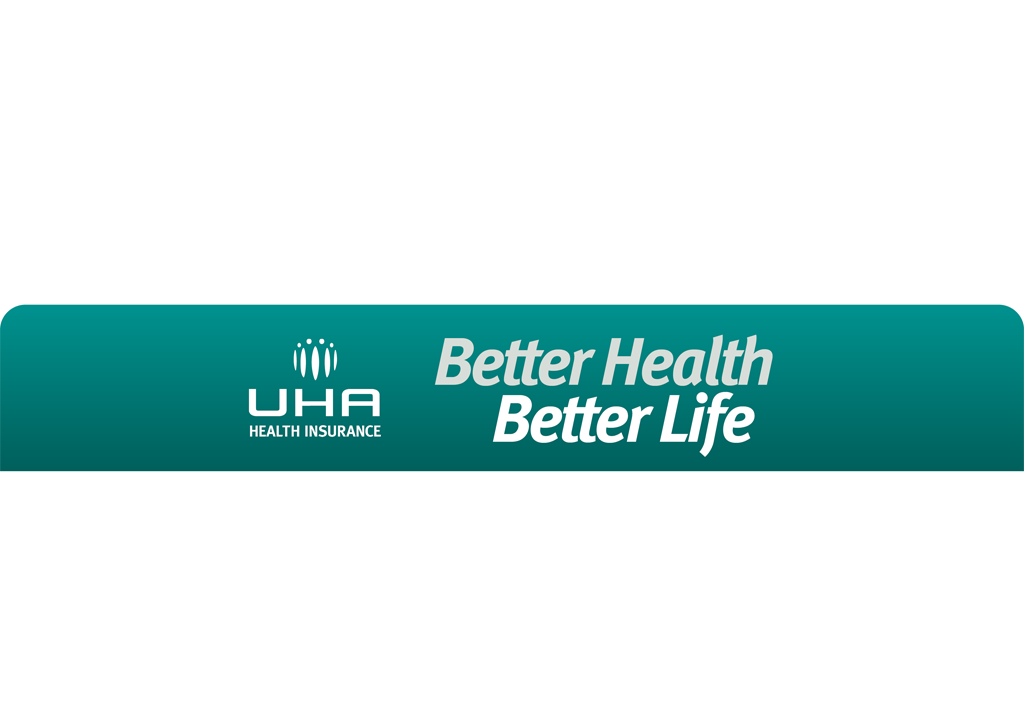 Better Health Better Life – Q1 2023 (Employers)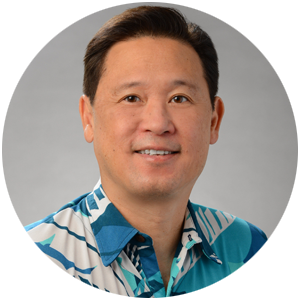 Howard Lee
UHA President and CEO
Delivering Simple and Helpful Experiences to Our Members
According to Chinese astrology, the year of the rabbit is expected to be more relaxed and peaceful, reducing anger and frustration. These qualities are what we strive for in every interaction we have with our members. Quality care, convenient access to services and easy-to-understand processes are top of mind for us when developing our processes to improve our members' experience.

To help resolve any questions you may have, we encourage you to give us a call. When you call, you will be directed to a Customer Services representative that will assist you with attaining clear and timely responses to your questions and/or needs. If additional help with a complex healthcare need arises, you will be referred to one of our Registered Nurse Care Specialists that will work with you and your health care team to facilitate the care you need. Our nurses, and our doctors who support them, are passionate about helping you to navigate difficult situations effectively. That is what we do.

Our UHA team is on standby to assist you, please give us a call at (808) 532-4000 or toll free (800) 458-4600.

Mahalo!