UHA Promotes Longtime Employees to Strengthen IT Capabilities, Internal and Customer-Facing Systems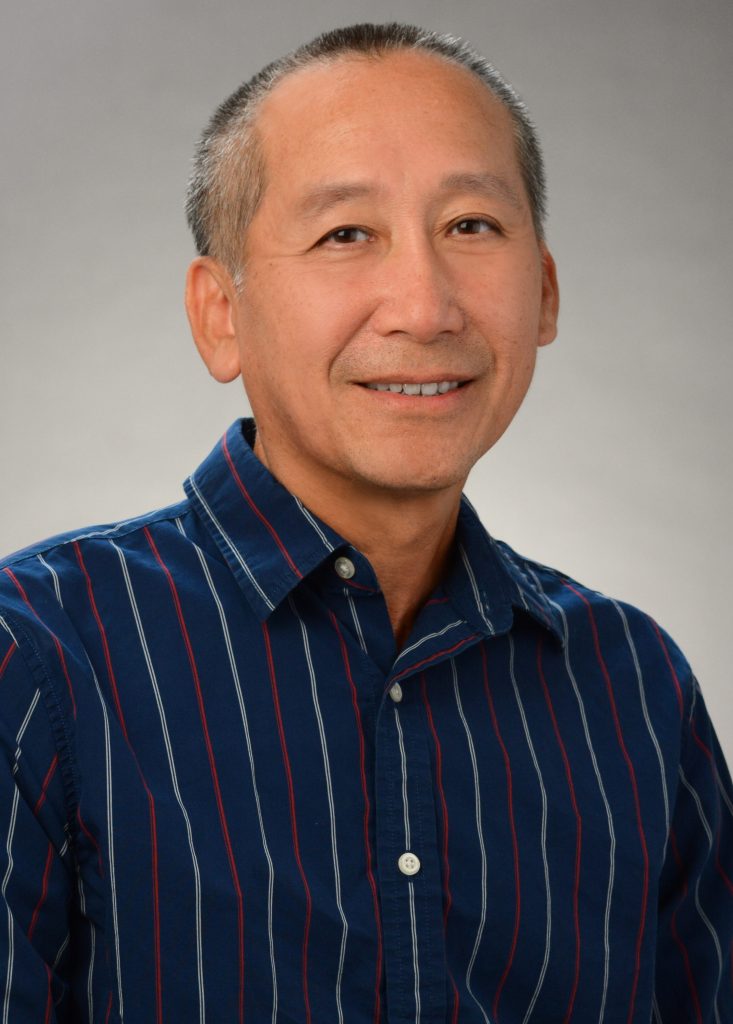 Honolulu, HI (Sept. 30, 2021) – UHA Health Insurance continues to strengthen its internal and customer-facing information systems with the promotion of Seng Yu to director of information and support services, Tammie Nguyen to project management/business analyst supervisor and Jason Miyashiro to software development and support supervisor.
Seng Yu
As the director of information and support services, Mr. Yu is responsible for all of UHA Health's information technology operations and projects, including data processing systems, security, software and application development.
He first joined UHA Health in 2011 as the information services manager after a 25-year-long career as a software developer.
Mr. Yu received both a Master of Business Administration and a Master of Science in information systems from Hawai'i Pacific University, as well as a Bachelor of Science in business with a minor in computer science from Lewis & Clark College in Oregon. He is an Ewa Beach resident.
Tammie Nguyen
As project management/business analyst supervisor, Ms. Nguyen ensures that UHA utilizes data-informed approaches in a wide range of transformational projects. Many of her recent organizational responsibilities involved leadership of business-process changes in advance of upcoming federal mandates and in response to the ongoing pandemic.
Ms. Nguyen first joined UHA Health Insurance as a regulatory compliance administrator in 2011. Most recently, she served as a project manager/business analyst.
The Kapālama resident received a Bachelor of Science from the University of Nevada-Las Vegas.
Jason Miyashiro
As software development and support supervisor, Mr. Miyashiro manages and oversees all UHA system analysis and web-application development.
Mr. Miyashiro first joined UHA Health Insurance in 2011 as a system analyst. Most recently, he served as a senior system analyst. The Kane'ohe resident earned a Bachelor of Business Administration in management information systems and international business from the University of Hawai'i at Mānoa.
---
About UHA Health Insurance
UHA Health Insurance provides medical, drug and vision plans to nearly 4,300 Hawai'i employer groups and approximately 57,000 members. As the only health plan in Hawai'i founded by physicians, it was the first to offer preventive and wellness care focused health plans in the state. It continues to be physician led and now offers the largest physician network in Hawai'i. By meeting strict quality standards to ensure clinically sound decision-making that respects the rights of patients and medical providers, UHA received accreditation in Health Utilization Management through URAC, the independent non-profit that promotes healthcare quality.
For information, visit uhahealth.com or follow @uhahealth on Twitter.
Media Inquiries:
Deborah Sharkey
Phone: 808.349.8221