UHA Enhances Client Services Team with New Hires, Promotions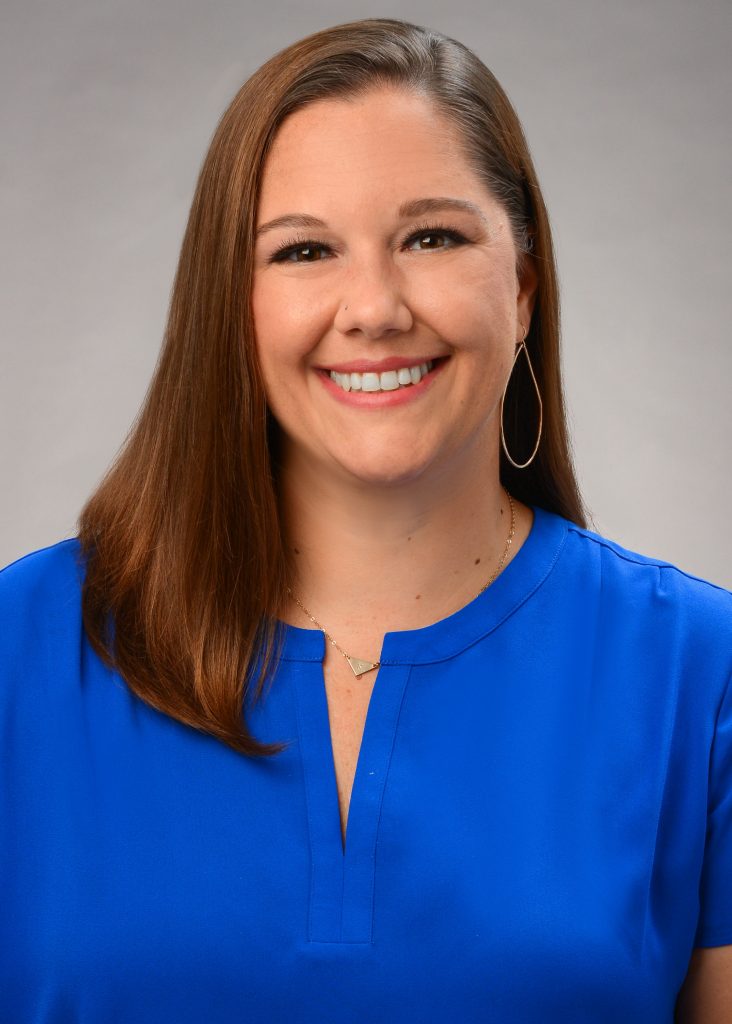 Honolulu, HI (Aug. 26, 2021) – UHA Health Insurance continues to strengthen its client service with the promotion of Kali McDonald to senior client services liaison and the addition of Naomi Hew and Mark D.R. Mendoza as client services liaisons.
The Client Services team serves as the primary contact for UHA employer groups, as well as brokers.
Kali McDonald
As senior client services liaison, Ms. McDonald works with high level UHA Health Insurance employer groups and brokers to provide superior care and support. She also works with the management team and has training responsibilities to promote the on-going development of other department members.
Ms. McDonald first joined UHA Health Insurance in 2018 as a client services liaison. Prior to joining UHA, she was the general manager of a local medispa, Laka Skin Care and Spa. Before transitioning to healthcare, Ms. McDonald spent a number of years in the travel industry in California.
The Honolulu resident is an active member of the Hawai'i Association of Health Underwriters. She received a Bachelor of Applied Arts from San Diego State University and an Associate in Arts from Cabrillo College.
Naomi Hew
Ms. Hew joins UHA Health Insurance with some 35 years of experience in customer service positions. She served most recently as a reservation supervisor at the Ambassador Hotel Waikiki, which she first joined in 2009 as a reservation agent. Other previous service positions were held at Hilton Waikiki Prince Kuhio Hotel, Outrigger Hotels Hawai'i and Outrigger Marketing.
Ms. Hew is very active with New Hope O'ahu LifeChange Ministry, where she volunteers in a wide array of capacities. She is a Hawai'i Kai resident.
Mark D.R. Mendoza
Mr. Mendoza has spent the past 15 years in education, most recently as a special education teacher for the Hawai'i Department of Education. Previous positions also included instructor of early education at Honolulu Community College and head start teacher with the Honolulu Community Action Program.
Mr. Mendoza earned a Master of Science in early childhood studies at Walden University, a Bachelor of Science in family resources from the University of Hawai'i at Mānoa and an Associate in Arts in human resources/early childhood education from Honolulu Community College.
A Mililani Mauka resident, Mr. Mendoza previously served as the treasurer of the Hawai'i Association for the Education of the Young Child, as well as the lead chair for the Alani Children's Center Advisory Board. He was also a longtime volunteer editor for 'Olelo Community Media's Media Service Center in Waipahu.
About UHA Health Insurance
UHA Health Insurance provides medical, drug and vision plans to nearly 4,300 Hawai'i employer groups and approximately 57,000 members. As the only health plan in Hawai'i founded by physicians, it was the first to offer preventive and wellness care focused health plans in the state. It continues to be physician led and now offers the largest physician network in Hawai'i. By meeting strict quality standards to ensure clinically sound decision-making that respects the rights of patients and medical providers, UHA received accreditation in Health Utilization Management through URAC, the independent non-profit that promotes healthcare quality.
For information, visit uhahealth.com or follow @uhahealth on Twitter.
###