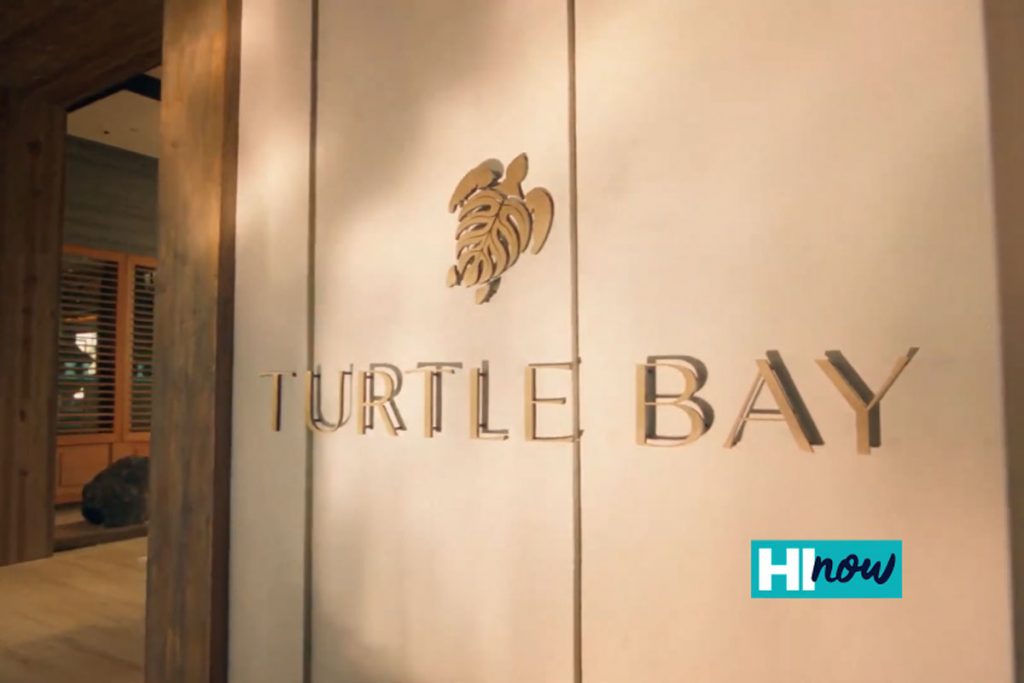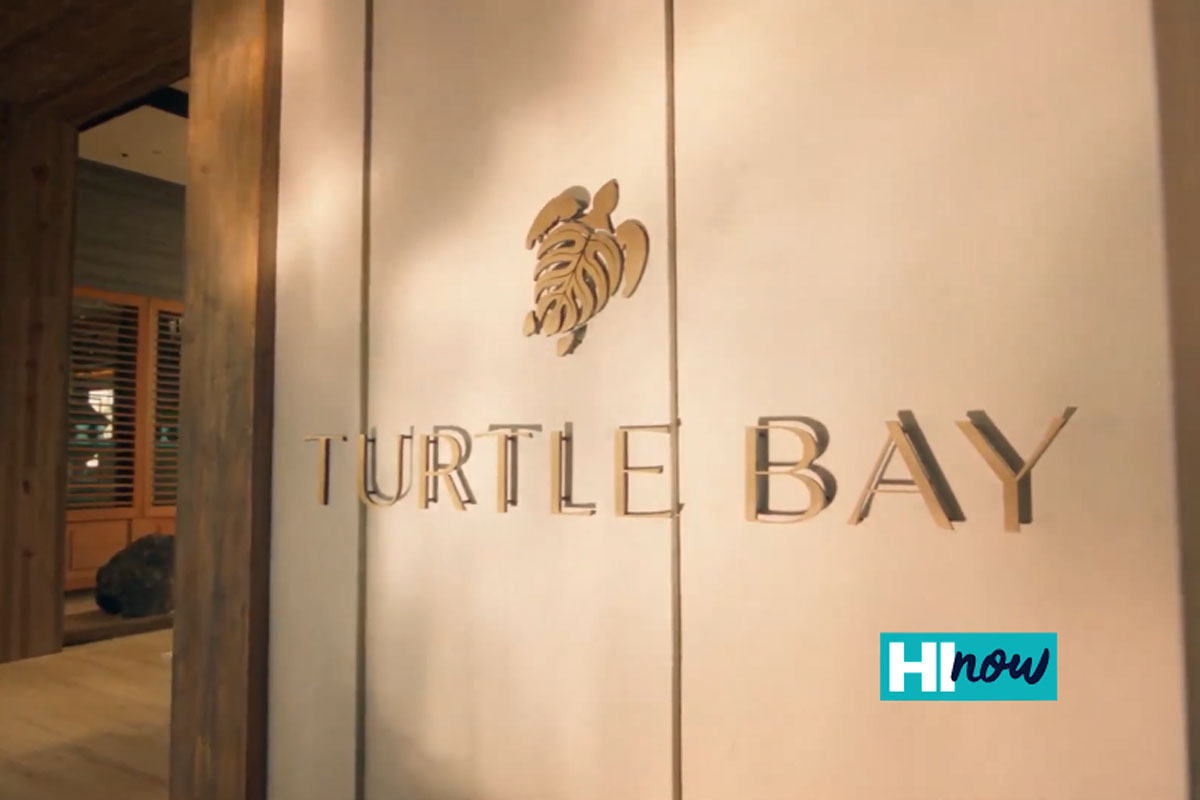 Turtle Bay has chosen UHA Health Insurance to be their health insurer for over a decade
UHA Health Insurance is proud to showcase clients who have had a positive impact in our community like Turtle Bay!
From their scholarships to support local college bound students, to the opening of their new wellness membership program to the general public, Turtle Bay Resort has been a great member of the local community.
By caring for those around us, we can positively impact the lives of each member of our community.
Visit TurtleBayFoundation.org to learn more about how Turtle Bay gives back to the community, and TurtleBayResort.com to book the Wellness Program, Nalu Spa, Kuilima Farm and Alaia.
Original air date: 08/31/23