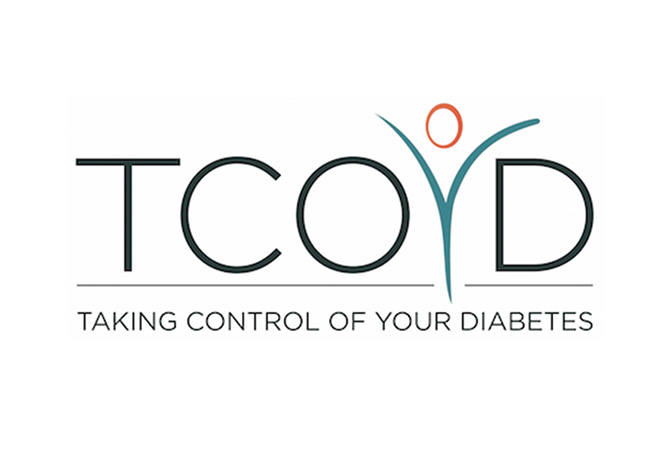 Taking Control of Your Diabetes (TCOYD) Conference
Event Dates:
Saturday, March 19, 2022
Saturday, June 18, 2022
Saturday, December 10, 2022
TCOYD VIRTUAL! Diabetes Conference – Virtual Conference + Health Fair
TCOYD takes you to paradise for a diabetes Daycation! This is an educational, enjoyable, and easy-going virtual escape for people with Type 1, Type 2 and those who care.

Diabetes education on new topics
Captivating & engaging presentations
Live Q&A with diabetes specialists
Interact with attendees & exhibitors
Games, social activities & fun songs
On-demand lectures for 30 days

For more information, visit tcoyd.org
The events focus on the importance of diabetes education and self-advocacy. These conferences also brings people with diabetes and those at risk and introduces them to national/local medical professionals and diabetes-related experts.
UHA Health Insurance will reimburse the conference's entrance fees for UHA members and one friend or family member. Please contact Health Care Services for details on how to obtain your reimbursement at (808) 532-4006, or toll free: (800) 458-4600, ext. 300
To register or to learn more about the conference, visit the Taking Control of Your Diabetes website.
If you have any more questions about UHA's reimbursement plan, about your diabetes or any other health care questions, contact Health Care Services, P: (808) 532-4006, Toll free: (800) 458-4600, ext. 300, Toll free fax: (866) 572-4384.