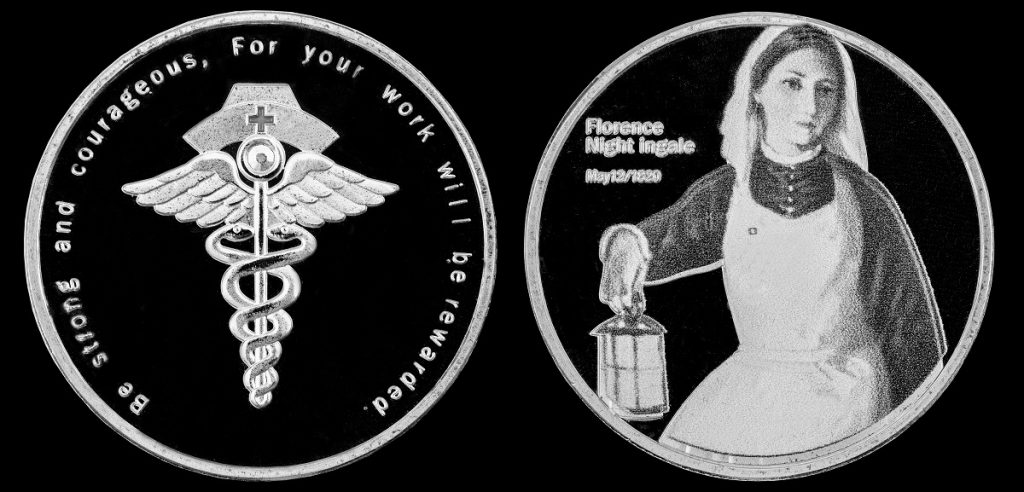 What is a Case Manager?
in
Blog
by
UHA Health Insurance
UHA's Care Management Nurse, Connie Saunders shares her nursing career journey.
If you had asked me when I started my nursing career 25 years ago if I wanted to be a case manager, I would have laughed and then after a short pause asked, "What is a case manager?"
I knew who Cherry Ames was, the World War II student nurse who inspired me in books, and I watched MASH, the tv series that changed my life presenting strong, expert role models in nursing. With a peaked interest I went on to read Florence Nightingale's notes on nursing. All I knew then was I wanted to be close to, and make a difference for, my patients in an honorable, expert, loving way.
This led me into a remarkable nursing career which evolved into case management in a roundabout way. You could say, as a novice nurse, I didn't know what it was until I was smack dab in the middle of it, and met the role that made a difference on a tele floor after a landmark leap of faith involving a move to Hawaii from another country.
What did I observe that staggered me? Who were these case managers and what was involved in this journey? I watched in admiration as case managers:
Were the glue that made the pieces of this machine, called the US health care system, work in synergy on behalf of frightened patients in need.
Were the nurses who actually used that powerful tool, the nursing process, I had learned in school and taught me to implement it in a holistic, expert practice.
Proved to be the "Macgivers" that made the solutions obvious in the most challenging situations of homelessness, end of life care, and for those newly diagnosed with life altering illness who would never be the same.
In short, nurse case managers made it happen in a way I couldn't have imagined, teaching me the art and science of nursing excellence. By that I mean humbly challenging me daily, by asking me:
What can I do to help this patient navigate the system?
How can I help them make sense of this paradigm shift of illness?
What tools can I share so that this member may thrive?
I am forever in gratitude to nurse case managers who mentored me and gave me the opportunity through thick and thin to advocate for, appreciate and nurture patients, families, and fellow nurses. They were, and are, the backbone of the team focusing on rallying our health care resources in tough times like we have never had before, in this era of COVID.
A case manager, in short, was that woman who held the iPad as I talked my brother, in another country, to his final resting place as he made his transition, when COVID took the opportunity away to be there in person. She held his hand for me, in a way that made me proud and appreciative beyond words. In a world where you can be anything, she chose to be there and to be kind to a stranger she had never met.
Such is the gift of being and working with expert case managers. I am proud to call myself a nurse and honored to be a nurse case manager until the end of my nursing career.
In closing, when someone looks at me puzzled and asks what do case managers do? I smile and reply as I shake their hand and say: we make a difference.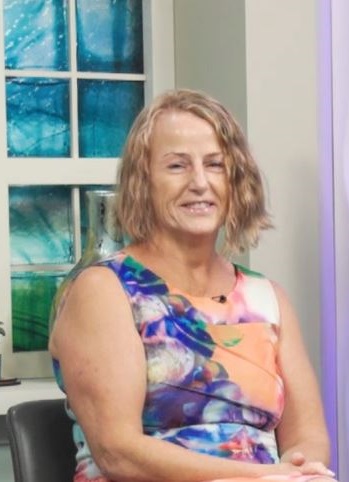 Constance Saunders, MN, BScN, RN, CCM, AE-C
RN Care Specialist II
Interested in learning more? Connie sat down with Kainoa Carlson of HI Now to discuss her nursing career. View the segment here.