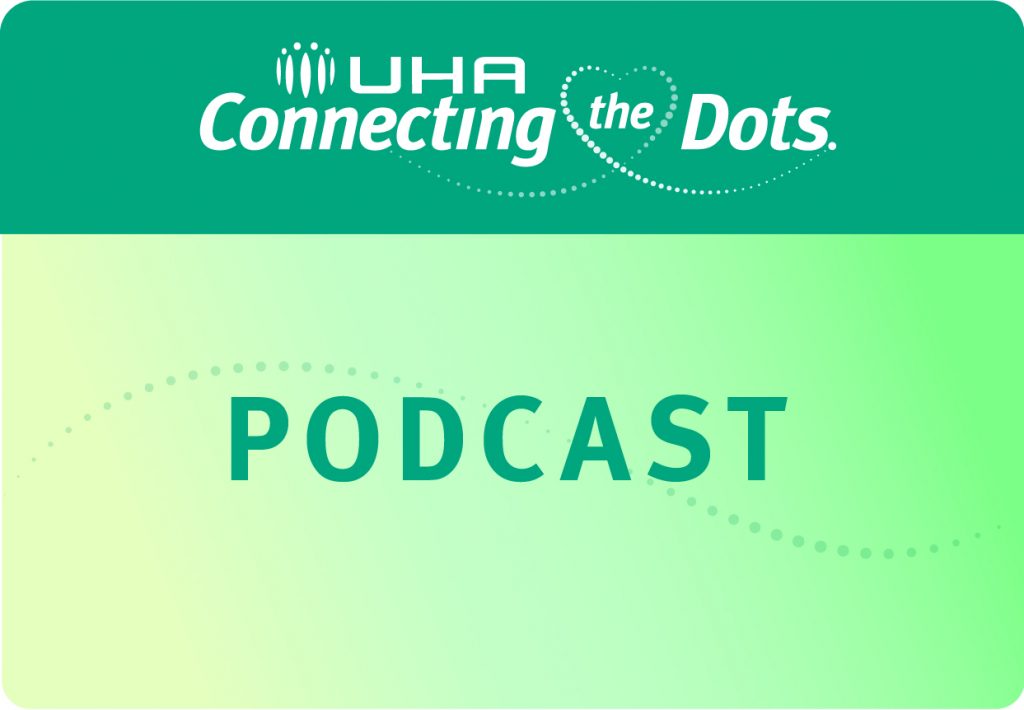 Podcast – 02. Dealing with Grief during the Holidays (Featuring Dr. Theresa Wee)
in
Blog
by
UHA Health Insurance
HI Now's Kanoe Gibson "connects the dots" on "Dealing with Grief during the Holidays" with Dr. Theresa Wee. Dr. Wee is a pediatric obesity health and wellness expert who has been practicing for over 20 years.
She is also the lead physician, Walk with a Doc-Oahu, a local walking program to encourage everyone to take steps for a healthier lifestyle. Dr. Wee shares her personal experience with grief and offers resources on dealing with grief especially during the holidays.
Remember to subscribe to 'UHA Connecting the Dots' on any of the following platforms:
For more episodes,  click here to visit 'UHA Connecting the Dots' archives.
Copyright 2021 Hawaii News Now. All rights reserved.