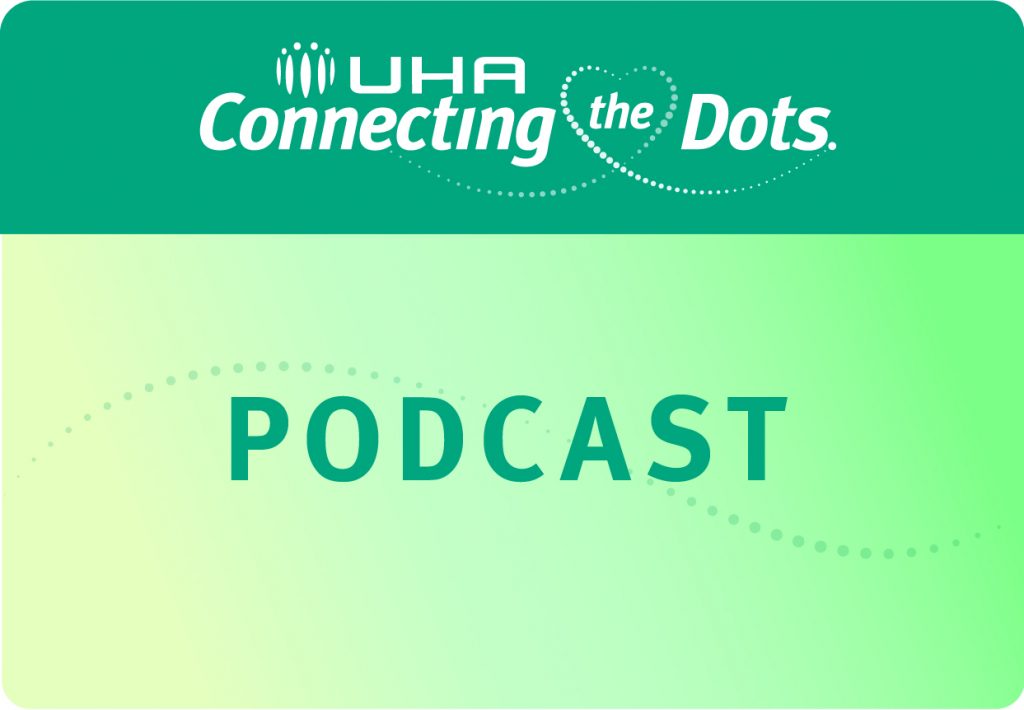 Podcast – 01. Holiday Do's and Don'ts (Featuring Dr. Kathleen Kozak)
in
Blog
by
UHA Health Insurance
HI Now's Kanoe Gibson "connects the dots" on "Holiday Celebration Do's and Don'ts" with Dr. Kathleen Kozak. As UHA's Medical Director and a member of their Physician Advisory Council, Dr. Kozak works closely with UHA providers and in-house registered nurse care specialists to ensure members have access to quality health care services.
Dr. Kozak address the biggest concerns that the medical community has with the upcoming holiday season, and offers suggestions on COVID-19 versions of traditional holiday celebrations.
Remember to subscribe to 'UHA Connecting the Dots' on any of the following platforms:
For more episodes, click here to visit 'UHA Connecting the Dots' archives.
Copyright 2021 Hawaii News Now. All rights reserved.