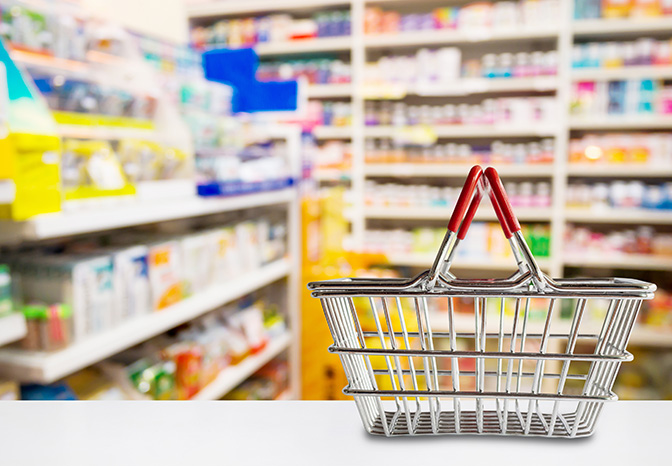 Maximize Your Prescription Drug Benefits
in
Blog
by
UHA Healthcare Services
Benefit Tips
The cost of prescription drugs is rising faster than any other category of medical expense. Using your drug benefit wisely can save you money. The following tips can help to reduce your out-of-pocket expenses for prescription drugs:
---
The Preferred Drug list has both generic and preferred brand alternatives for every category of drugs. This list has been developed by physicians and pharmacists to include drugs that are known to be cost-effective.
Controlled substances are available via mail order within Hawaii (30 day supply). For availability to other states, call Longs Drugs Mail Order at 1-800-547-7943.
UHA's drug plans cover most categories of prescription medications. However, some categories of drugs are not covered. These include:
Drugs that are not approved by the FDA (Food & Drug Administration)
Drugs available without a prescription ("over the counter")
Drugs for treating hair loss, sexual dysfunction, wrinkles, or weight loss
New Drugs – All drugs newly-approved by the FDA have a four month waiting period before coverage begins. This four-month period allows UHA time to investigate the new drug for safety and efficacy.
Injectable drugs except Insulin and anaphylaxis (Epinephrine) kits
Immunization agents
Fertility agents
Drugs used for cosmetic purposes
Supplies, appliances and other non-drug items, except Diabetic Supplies
Drugs furnished to Hospital or Skilled Nursing Facility inpatients
Drugs for which Prior Authorization is required but has not been obtained
Drugs and/or Diabetic Supplies obtained by mail order from a Non-Participating Pharmacy