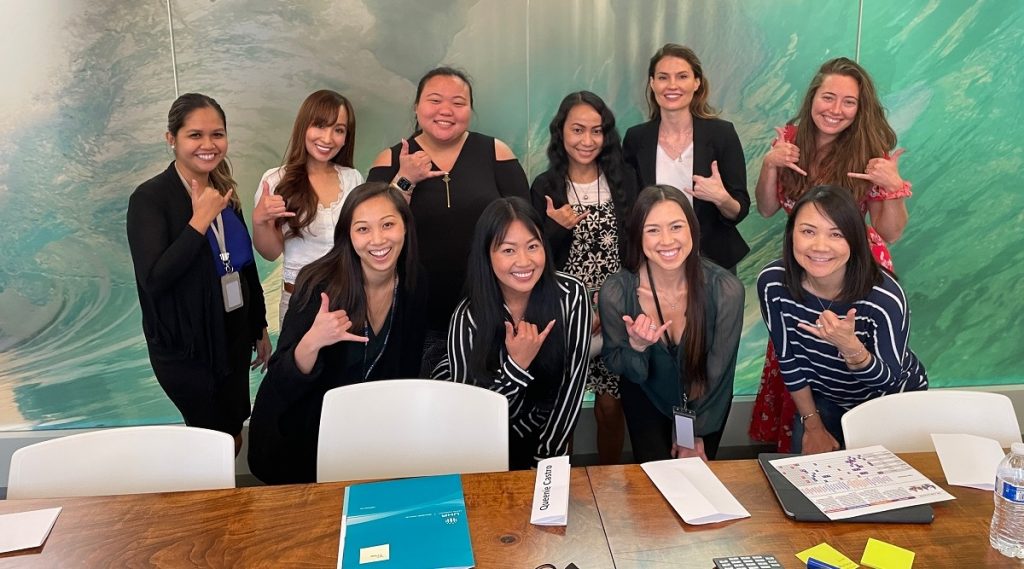 Introducing UHA's Care Management Nurses
in
Blog
by
UHA Health Insurance
Our Registered Nurse (RN) Care Specialists had a few things to say about what they love most about their work and what makes them proud to be a RN Care Specialist here at UHA.
"I'm proud to be a RN with UHA to advocate for the patient when they don't meet criteria for a procedure but have extenuating circumstances that would make that treatment beneficial. Or conversely, if they are being pushed into invasive procedures, I am there to evaluate all the treatment options available. At the end of the day, I use my nursing judgement to determine the requests I review are medically necessary and that our members get the care they need." -Alexis Brissette
"I think every single nurse was drawn to the field due to a desire to care for and help our communities. Nursing offers so many areas of opportunity to help those in need and improve the lives of others. At UHA, our focus is on wellness, and I have the chance to offer our members support on their personal best health journey in so many ways. In this field of nursing, I can feel fulfilled within my personal goals while having the potential and reality to positively impact society. I am very proud to be a RN at UHA." -Justine Tallon-Satink
"I am proud to be a RN at UHA, not only as an advocate for our member's quality of care, but also to be a part of UHA's mission in improving the lives of everyone by creating a healthier community. There is a sense of empowerment of being part of an organization that is committed to wellness and health, and I aspire to meet those expectations personally and professionally as a nurse, so that I may also bring a positive impact to an individual's life and to better serve the community." -Floris Batara
"I love that I can still be part of the healthcare team and drive some care even though you're not at the bedside, by ensuring that patients receive high quality of care in a cost-effective manner. I'm proud to work for a company that cares about the well-being of the staff and their members." – Rachelle Sakamaki
Interested in learning more? Connie sat down with Kainoa Carlson of HI Now to discuss her nursing career.