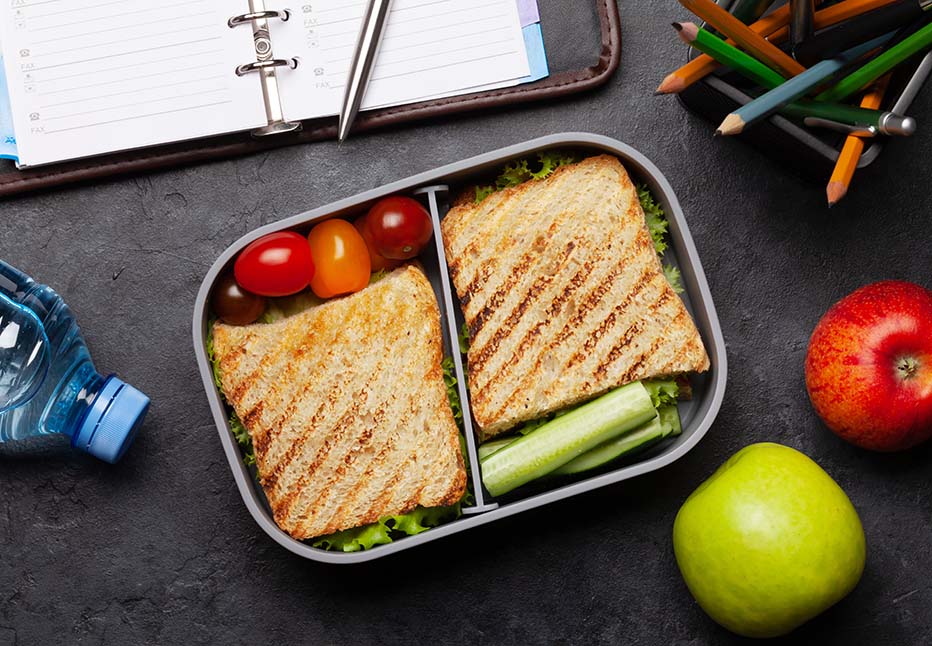 Health Tools and Resources
in
Blog
by
UHA Health Insurance
Taking Care of Your Health
There's an overwhelming amount of medical and health information on the internet; the challenge is finding the information that is accurate and reliable and useful to you. UHA understands how hard it is to find information you can trust, so we are providing you with some useful online resources for you to browse through. As always, contact your physician before following any type of medical advice about your specific issues or concerns.
Wellness Tip: "Eat to Live," Not "Live to Eat"
It's easy to get caught up in the rush of the day when your schedule is jam-packed with meetings and your desk piled high with projects to complete. Daily stressors can cause us to not only make poor food choices, but also to eat without thinking about what, why, and how we are eating.
Here are some tips to help you eat mindfully:
Listen to your body. Don't eat if you're not hungry! To help determine your level of hunger, refer to the hunger scale below.
Take a few deep breaths or pause for a few seconds before you begin to eat. This will allow you to slow down, clear your mind, and focus on eating.
Eat without distractions. Eating in front of your computer or television can leave you feeling full, but unsatisfied. Be sure to focus on your meal and your body's signal of satiety.
| | | |
| --- | --- | --- |
| The Hunger Scale | | |
| 5 | Not Hungry | completely satisfied |
| 4 | Comfortable | not hungry, but not full |
| 3 | Noticeably Hungry | begin to feel signs of hunger |
| 2 | Hungry | stomach may start to hurt |
| 1 | Ravenous | feeling irritable and unable to concentrate, stomach-turning |
YouTube Videos
23 1/2 Hours: What is the single best thing we can do for our health?
Agency for Healthcare Research and Quality (AHRQ)
AHRQ is the lead Federal agency charged with improving the quality, safety, efficiency, and effectiveness of health care for all Americans. The AHRQ website includes wide-ranging health information for consumers and patients, and is an agency of the Department of Health and Human Services.
WebMD
One of the web's most comprehensive health-focused sites, with health information, tools for managing your health, and support to those who seek information. Also offers in-depth reference material, support communities, specialized centers, and material from other well-known sites dealing with health issues.
---
References:
Links to other sites are provided as a service to you by UHA. Any and all products, services, or information available through these links have not been reviewed, approved, or endorsed by UHA. UHA shall not be responsible for the content and/or accuracy of any information contained in these other sites or for the personal or health information you provide to these sites.