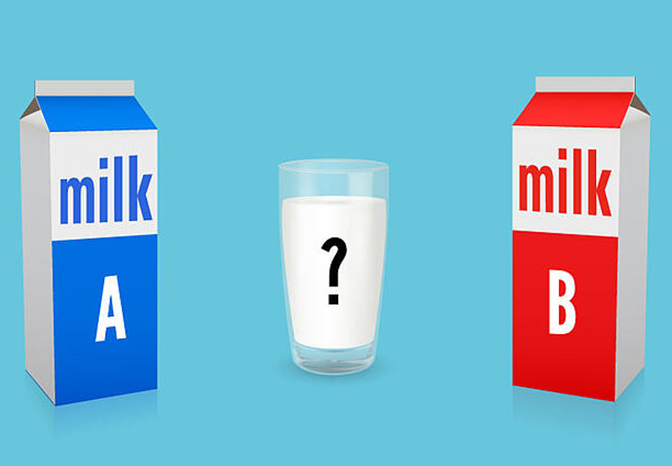 Brand vs Generic
in
Blog
by
UHA Health Insurance
Finding the Best Solutions for Our Members
Pharmacy costs are rising far out of proportion to virtually everything in the U.S. economy. This has been fueled to a very large extent by certain specialty drugs (Hep C, antineoplastics, anti-inflammatories and others) but there have been a number of dramatic (and sometimes unconscionable) increases in name and even generic products.
It is our duty to be good stewards of our members' resources, and in partnership with Express Scripts (ESI), we are working to find the best contracts and products. The total annual retail expense for prescription drugs in Hawaii is about 1.2 billion dollars and it is 300 billion dollars, or more, for our nation!
Significant Benefits with Some Growing Pains
UHA's transition to our pharmacy benefits manager ESI has provided an opportunity to substantially increase value to most members individually and to all of our members in the aggregate. Having said that, there will by necessity be some disruption to a small number of individuals. It is important to us that our physicians and other prescribers know that we take these problems seriously and that you understand how we want to approach these issues to further our efforts to provide quality, equity, and value.
High Spending on Prescription Drugs Can Be Avoided
Over time, some UHA members have been given access to name-brand prescription drugs, which will be the subject of review under our new formulary. In many instances, there are multiple generic or brand alternatives. In some cases, the cost differential is enormous. UHA and its members cannot afford to subsidize prescriptions for brand medications when safe and reasonable alternatives exist. These will now be subject to peer-to-peer review when necessary and when appropriate, independent review.
UHA is not blind to controversy that can crop up with generic substitutions. Just as designer labels and brand names appeal to taste in clothing or cars, the same attachments are made with prescription drugs. There are examples of all kinds on both sides of the argument for some of the drugs, but emotions can run high even when the generic is produced in the exact same facility with identical components as the name brand, differing only by the color or embossment on the pills!
We're Working for You
UHA has studied the FDA's generic testing policies and procedures and has worked carefully with pharmacists on the specific drug selection for our formulary. In short, a few members will have to pay more for brands they insist upon. The healthcare services staff will be immediately forthcoming in providing and explaining such decisions. We will be available to you whenever there are clinical concerns.