Mainland Provider Search
Your benefits while temporarily on the U.S. Mainland
We've got you covered when traveling, studying, or working on the U.S. Mainland. Through your UHA Health Insurance benefit plan, you have access to the UnitedHealthcare Options PPO Network.* Your UHA Health Insurance plan is designed to give you the confidence and support you need to help you stay healthy. By using UnitedHealthcare's provider network, you will have access to quality health care resources to support all of your health-related needs during your stay on the U.S. Mainland.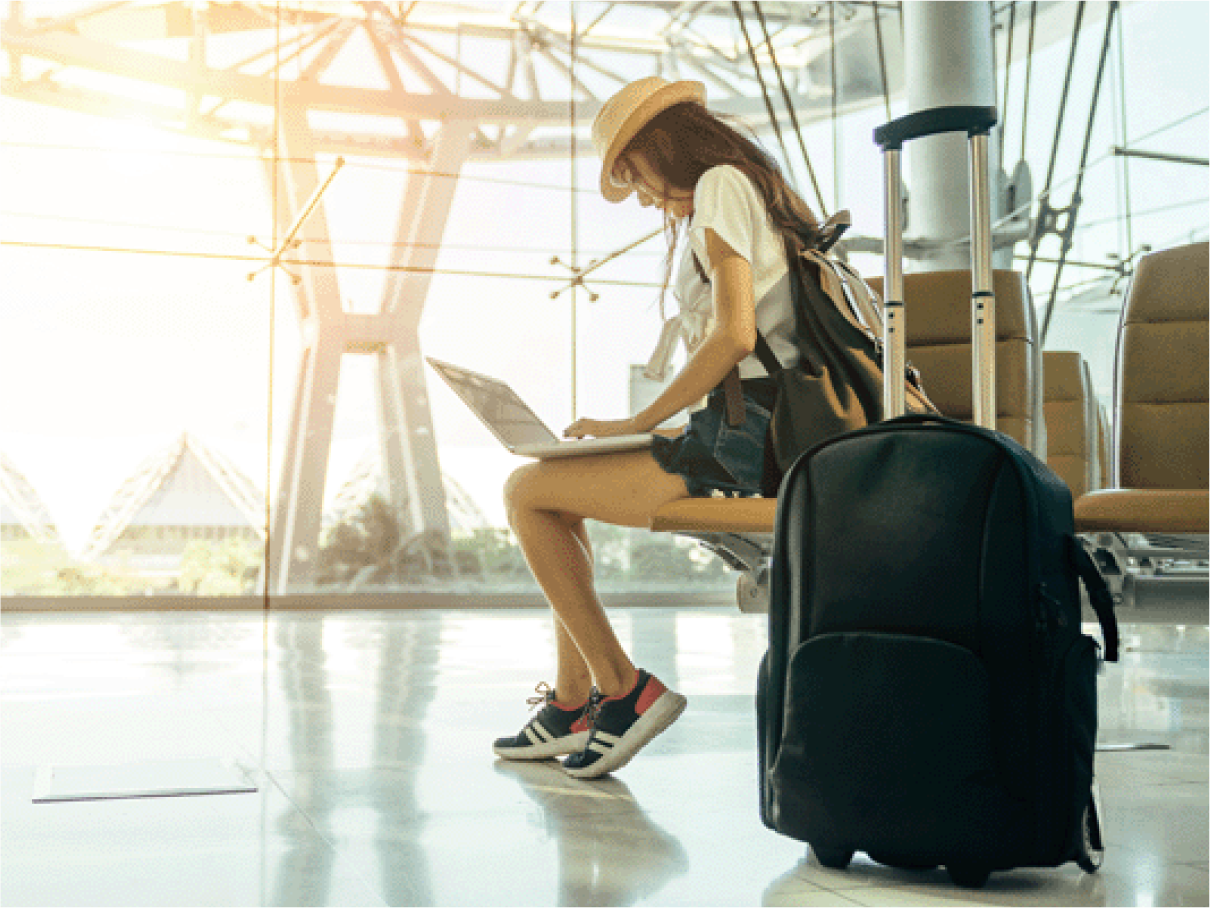 Access to care while on the U.S. Mainland
Get access to tools and resources to help you find the support that's right for you. Choose from one of the largest provider networks in the U.S. mainland, including:
Urgent Care Centers

Physicians and other health care providers

Hospitals

Convenience Care Centers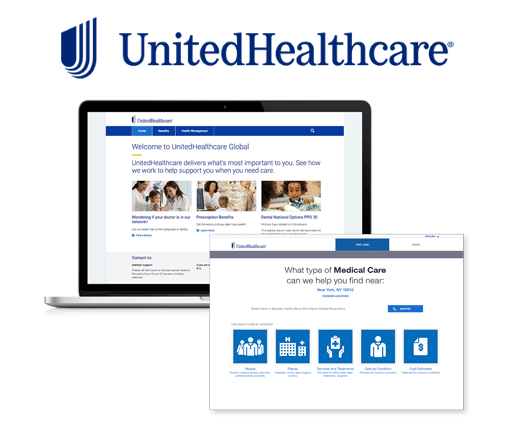 Find a doctor while on the U.S. Mainland
UHA's primary service area and provider network remains in Hawaii where the best care for your needs is likely to be right here at home. However, when you or your ohana do travel away from Hawaii to visit the U.S. Mainland, UHA has you covered.
Regardless of the search results when using the UnitedHealthcare provider search tool, providers within Hawaii are excluded from coverage. If you are looking for a Hawaii provider,
click here
Find a doctor near you, while on the U.S. Mainland
Search for health care providers near your location on the U.S. Mainland.

Search for specific doctors, specialties or facilities by typing them in the search bar.

Find health care by category by clicking on People, Places, Tests and Imaging, Services and Treatments or Care by Condition.
In the event you find yourself in need of care from a non-network provider, please contact the UHA Customer Services team at (808) 532-4000, Toll-free: (800) 458-4600.
Access to care while on the U.S. Mainland
Our UHA Customer Services team is available for you 8 AM – 5 PM Hawaii Standard Time, Monday through Friday except holidays. For assistance with UHA Health Insurance and provider inquiries in the U.S. mainland, please call (808) 532-4000, Toll-free: (800) 458-4600.
If you need immediate treatment for a serious injury or critical condition while in the U.S., dial 911.
*Insurance coverage is provided by UHA. The administrative services are provided by
United HealthCare Services, Inc.
Global Emergency Services – Assist America
The Global Emergency Services program from Assist America immediately connects you to doctors, hospitals, pharmacies and other services if you experience a medical or non-medical emergency while traveling 100 miles or more away from your permanent residence, or in another country.
Assist America is a provider of global travel assistance services that brings peace of mind when faced with an emergency. Assist America is not a travel or medical insurance. Learn more here.
Physician-referred Care Outside of Hawaii
Important Points About Specialized & Elective Services*
UHA's healthcare network is within the state of Hawaii only.

You will pay substantially more for services you receive on the U.S. Mainland if the service can be done in Hawaii.

If you choose to go to the U.S. Mainland for specialized, elective or non-physician referred treatment when the same or similar covered service is available here locally there are limitations on what is covered and what UHA will pay. Please contact our Health Care Services team at

(808) 532-4006

to discuss your options.

For more information, visit

Seeking Care Outside of Hawaii

and

While Away From Hawaii

.
*It is imperative that you understand this completely before any U.S. Mainland services are received.