Global Emergency Assistance Services
How do I get emergency assistance services when I'm away from home?
To provide you access to emergency travel assistance services when you're travelling, even among the neighbor islands1, UHA has partnered with Assist America. A single phone call to their Operations Center will put in motion their vast network of resources on behalf of any medical travel emergency. And, if appropriate medical care is not available locally, Assist America will transport you, by air ambulance if necessary, to the nearest facility that meets rigorous standards. Their 24-hour-a-day, 365-day-a-year Operations Center are staffed by experienced, knowledgeable, multilingual emergency-certified medical and assistance professionals.
Assist America is not medical insurance, and it's not medical care – they manage your emergency and connect you with services wherever you are. Travel assistance services must be arranged by Assist America. No claims for reimbursement will be accepted.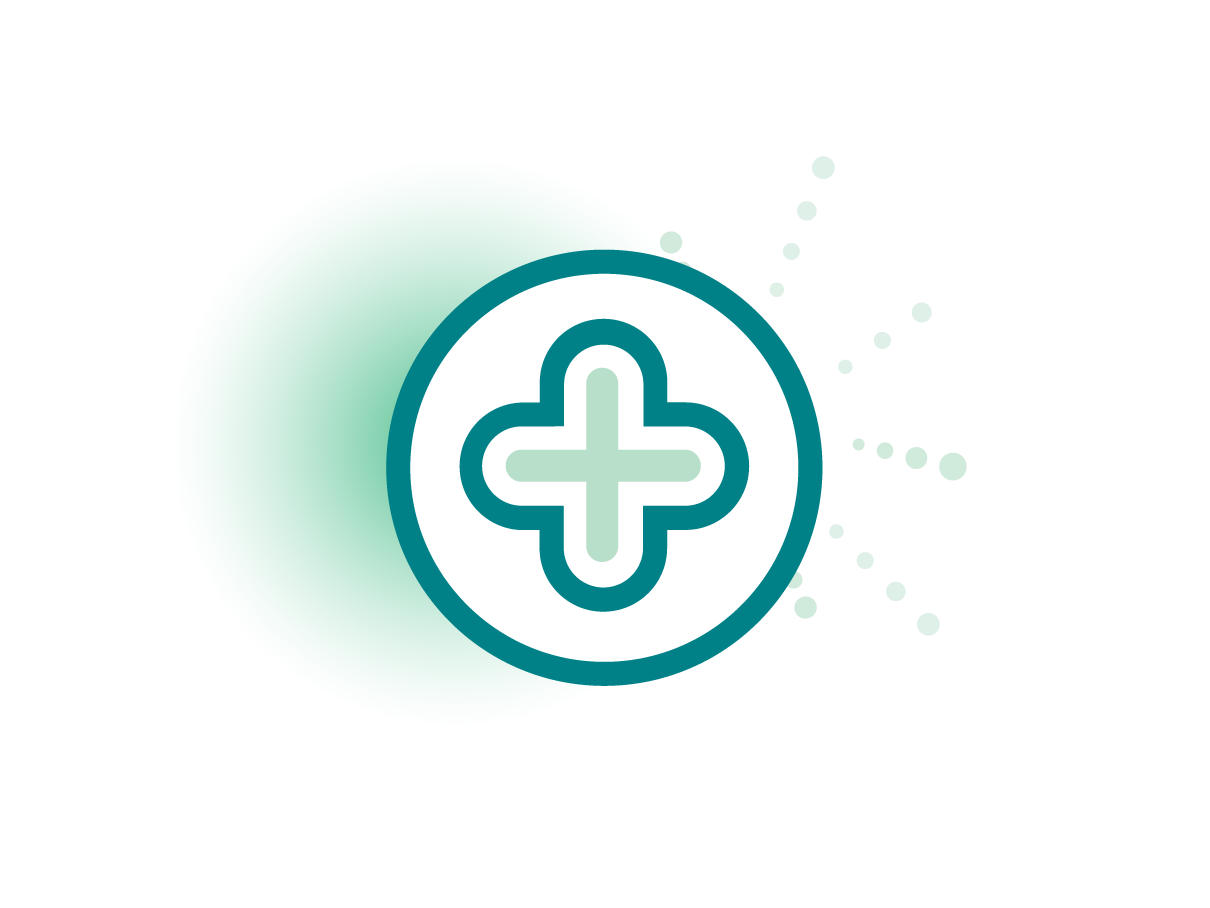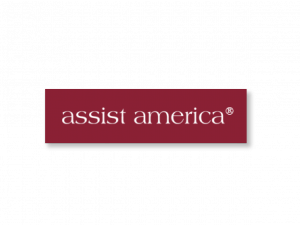 Assist America's Services
Connects you to qualified doctors, hospitals, pharmacies, and other services

Global network of pre-qualified medical providers

State-of-the-art operations center with worldwide response capabilities

Experienced crisis management professionals

Air and ground ambulance service providers
Your UHA health plan covers emergency medical services when you're travelling2. In addition, all UHA members and their dependent children less than 26 years of age receive Assist America benefits worldwide without additional fee3. Assist America is not available to COBRA members and individuals with drug riders only.
When you travel, make sure to take your Assist America Global Emergency Services UHA Reference Number (01-AA-UHA-01183) and your combined Medical/Prescription ID card. You can also download the Assist America Mobile App for iPhone and Android phones.
Download the Assist America Mobile App

The app is packed with useful features including a Tap for Help button to directly connect you with the Operations Center, pre-trip country information, a digital membership ID card, U.S. pharmacy locator, embassy and consulate locator, and much more!
To learn more about Assist America, visit www.assistamerica.com
1 100 miles from your permanent residence or in another country for less than 90 days.
2 Subject to conditions and exclusions. Please refer to your member guide or mobile app for further details.
3 All medical costs incurred should be submitted to your health plan and are subject to the policy limits of your health coverage.
Going on a Trip?
Take Assist America with you!
Assist America helps manage your emergency and connects you with services wherever you are.
Download the Mobile App
UHA Ref# 01-AA-UHA-01183
With the App, get access to the following assistance:
One-touch call to Assist America's 24/7 Emergency Operations Center

Information about student services for Scholastic Emergency Services

Pre-trip information, such as country-specific visa requirements, immunization regulations, security advisories, and more

Travel Status Indicator (lets members know when they are eligible for Assist America services)

Global Embassy Locator

U.S. Pharmacy Locator

Travel alerts