Express Scripts
Our partner in delivering more affordable and accessible drug coverage.
Express Scripts has been our provider of pharmacy benefits since June 2016. Along with delivering affordability and accessibility, we also believe that their superior service benefits our members and providers.
Check this page for any important information or resources about our drug coverage through Express Scripts.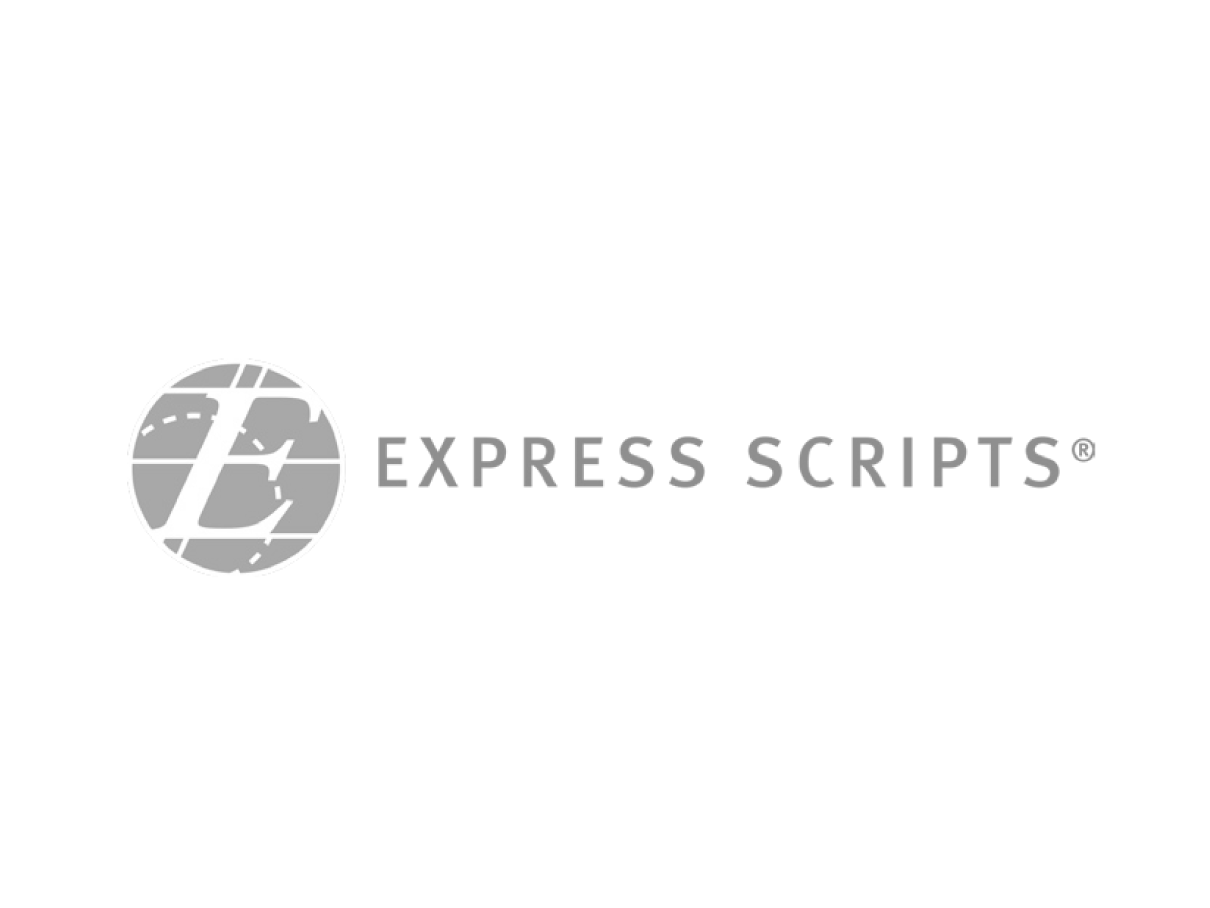 UHA Members: If you've found your way here from a letter or notice, the information you'll need is right here.
Providers: Please see below for links to important information regarding the changes from our transition to Express Scripts.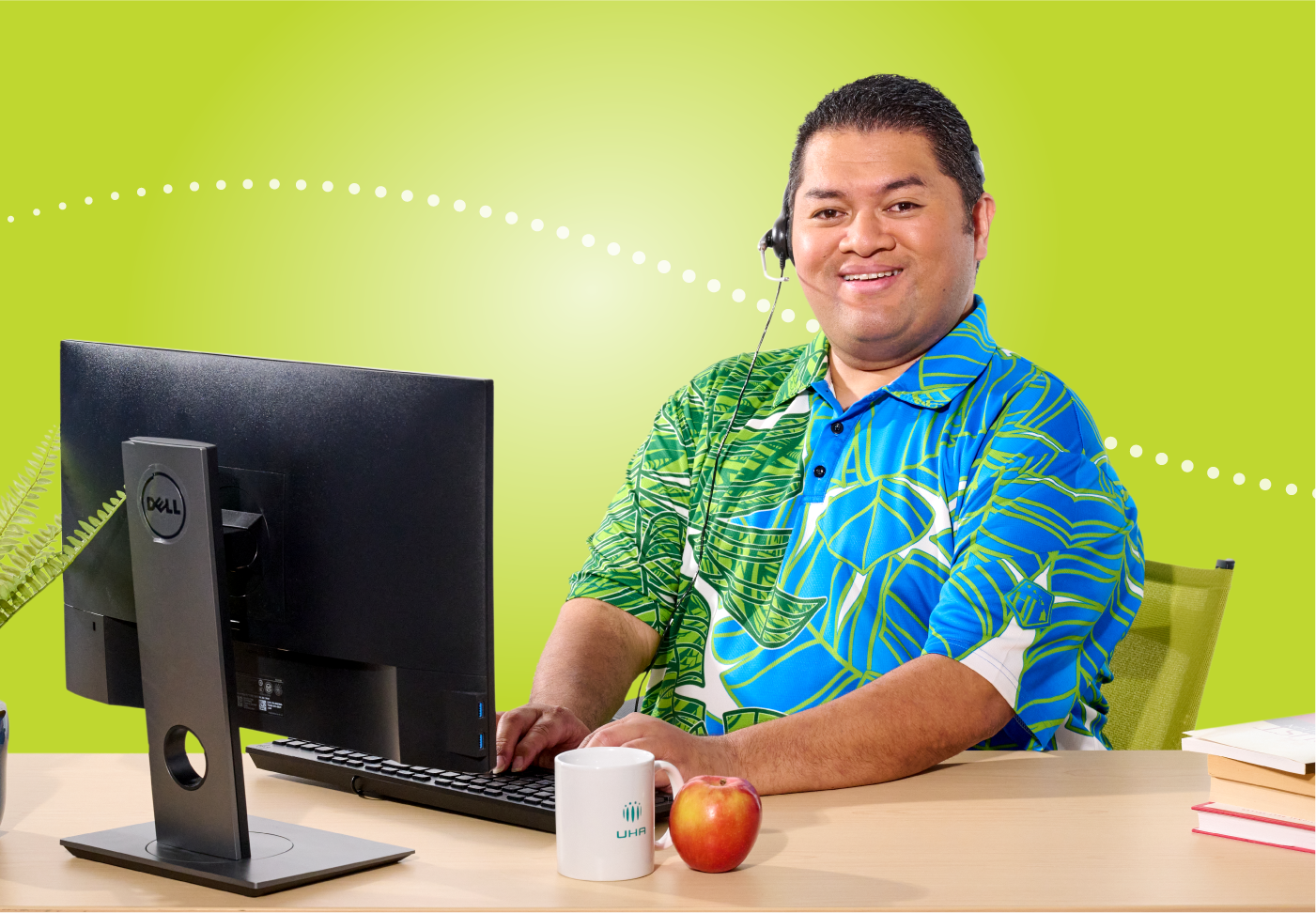 Provider FAQs (Frequently Asked Questions)
Provider FAQs regarding our partnership with Express Scripts.
LEARN MORE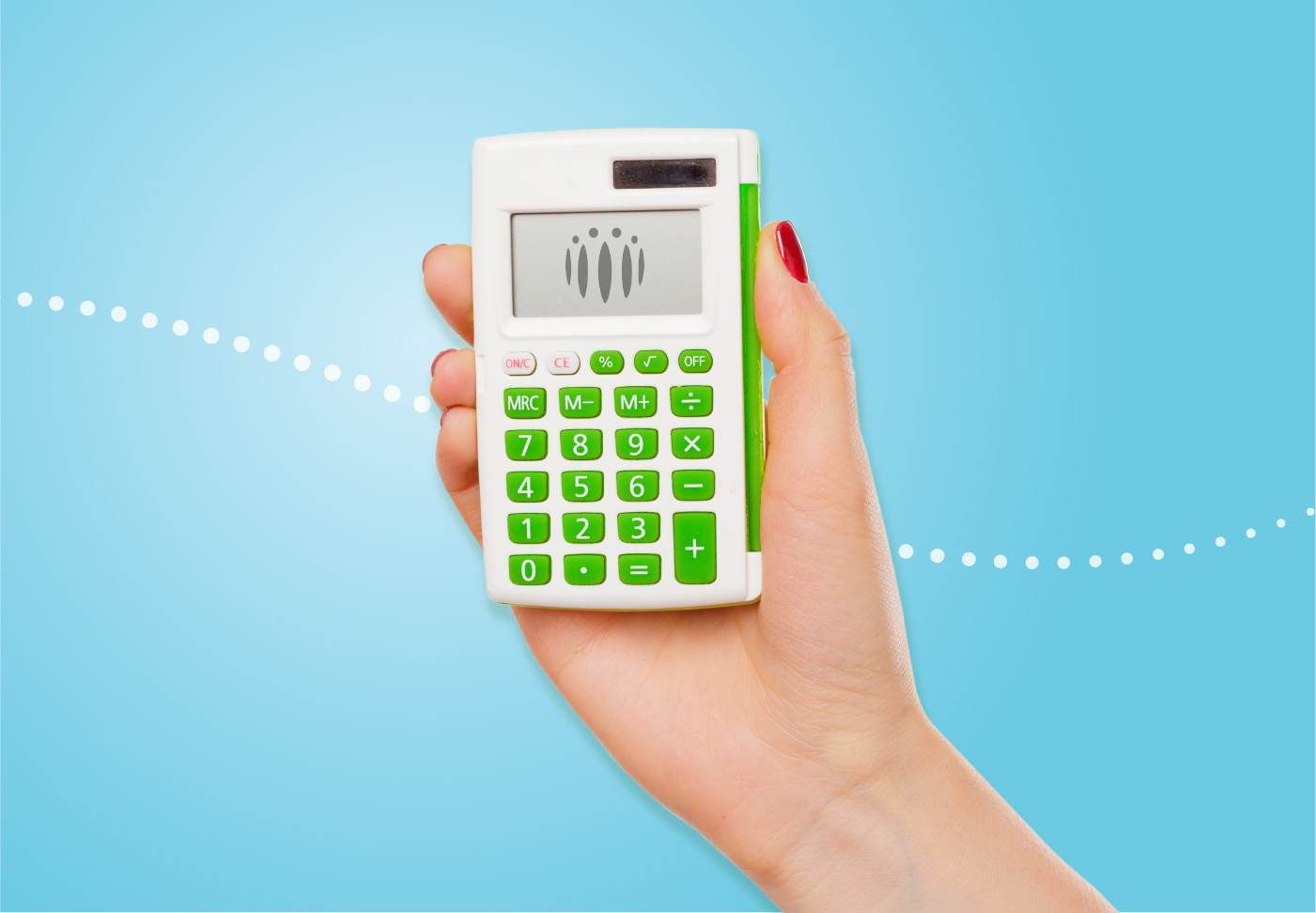 eviCore Healthcare
Submit your Drug Prior Authorizations online through eviCore Healthcare.
eviCore Healthcare
UHA's Online Prior Authorization Resources
Use our Online Drug PA lookup tool and download our list of Drugs That Require Prior Authorization.
Member Communications & Other Resources
Distributed by UHA
Distributed by Express Scripts
Provider Communications & Other Resources