Seasonal Flu Shot
The U.S. Centers for Disease Control and Prevention, and UHA's Chief Medical Officer, recommends that everyone* over 6 months of age be vaccinated for seasonal flu (influenza) every season.
We encourage everyone to get their flu vaccination this season.  People with seasonal influenza will exhibit similar signs and symptoms as COVID-19 (fever and cough).  Getting more people protected against influenza will reduce confusion and the burden on our local healthcare system, along with protecting those who are most at risk for serious flu complications.
Flu is a serious disease that sickens and kills thousands every year. (Approximately 28,000 people in the U.S. died from flu or its complications in the 2018 flu season.) The flu vaccine is the most effective way to prevent the flu. And UHA makes it free and easy to get.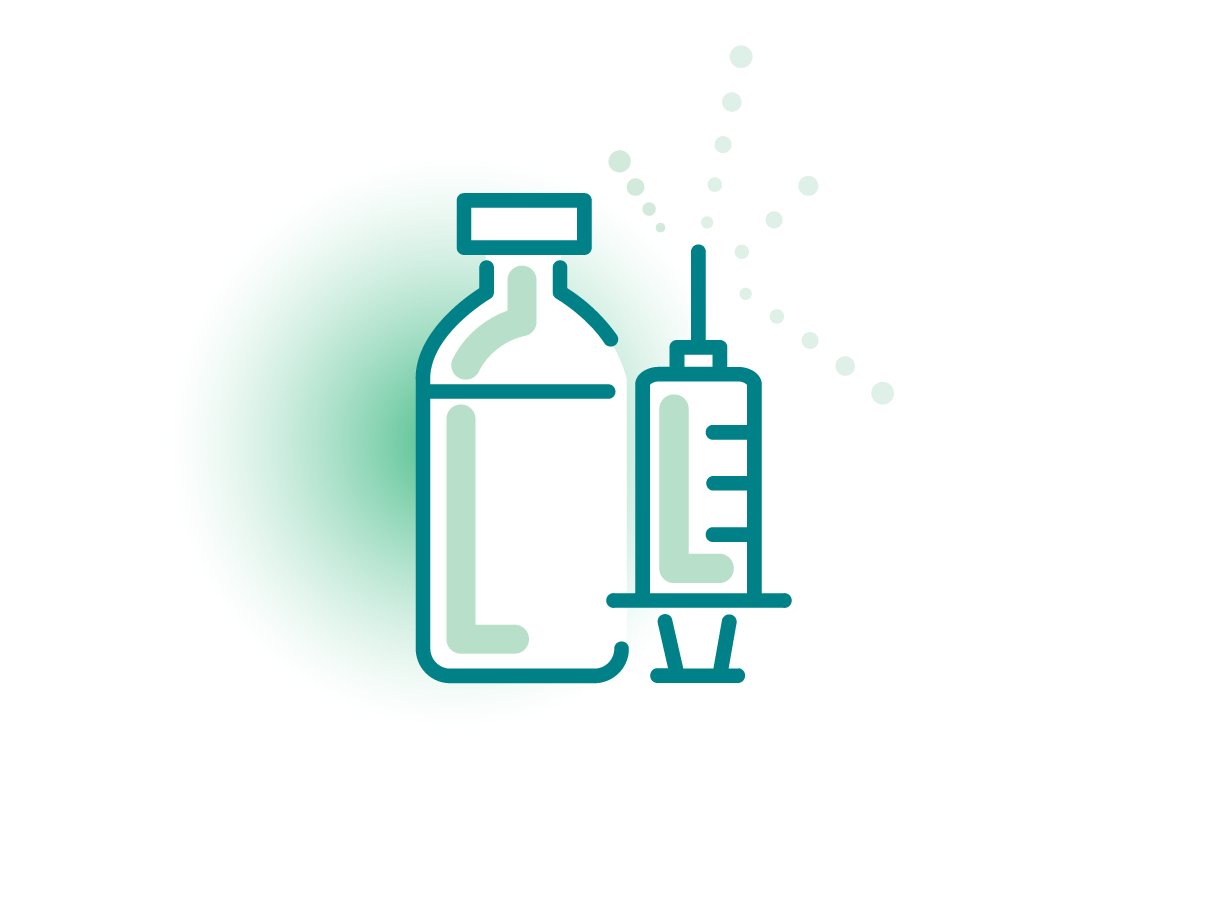 Free Seasonal Flu Shot
As a UHA member you can get a free flu shot at many local pharmacies and grocery stores including Longs, Times, Walgreens, Costco, Safeway and many others. We recommend calling ahead to make sure it's in stock.
Some people, such as older people, young children, and people with certain health conditions, are at increased risk for serious flu complications such as difficulty breathing, organ inflammation or failure, and pneumonia. In the 2018-2019 season, an estimated 372 deaths in children were associated with the flu in the U.S. Approximately 80% of children were not fully vaccinated in reported pediatric deaths.
If you get vaccinated, you lower the risk of passing the disease to more vulnerable people.
The formula for the flu shot is updated 

every year

 to match the active strains.

The new vaccines are available every fall – around August or September.

Some people with specific allergies and other conditions 

should not

 get vaccinated. Find out more: 

Vaccination: Who Should Do It, Who Should Not and Who Should Take Precautions

Our UHA partners can provide a vaccination clinic at your worksite, more info: Worksite Seasonal Flu Shots

.

Due to COVID-19, pharmacies are asking employer groups to take safety precautions for worksite clinics in order to protect everyone involved.  We encourage employer groups to call participating pharmacies to schedule an appointment, and to find out more details about their COVID-19 safety precautions.

 
*Some people should not get the flu shot. Find out more.
Administrative fee is covered according to your UHA plan benefit.
Source: CDC: About the Flu
The flu is a contagious illness that affects the nose, throat and sometimes lungs. Symptoms include fever, chills, muscle aches, cough, congestion, runny nose, headaches, and fatigue.