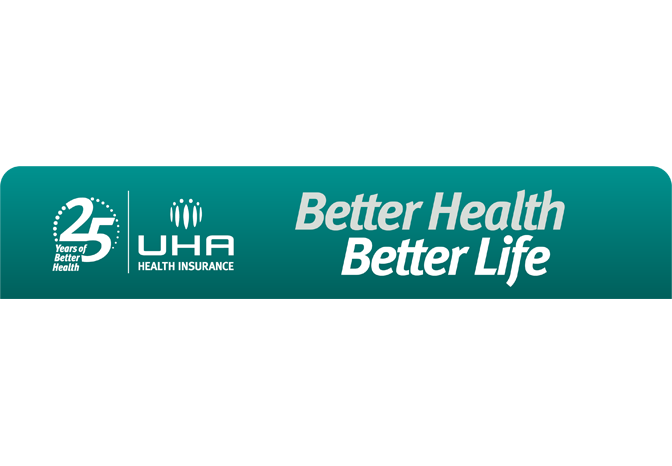 Better Health Better Life – Q4 2021 (Providers)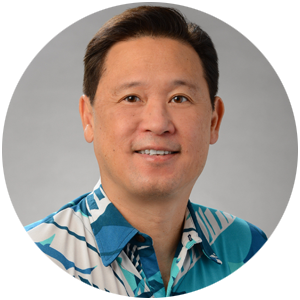 Howard Lee
UHA President and CEO
Weight Watchers
Most people who know me would probably be surprised that I signed up for Weight Watchers. They'd say, "You don't need to lose weight." Looking back at September of this year, my weight was getting out of control as my eating habits started to deteriorate. It was at that point when I decided to make a change, I knew postponing my decision would only make losing the weight more difficult. Perhaps it was the convincing Weight Watchers Reimagined commercial that got me interested, I don't quite remember, but I decided to give it a try. I started off with the basic program, costing about $10 per month (UHA covers Weight Watchers up to $200 after completion of the program).
There were a few things I took away from this experience. The Weight Watchers program is not a fad diet, but rather a lifestyle change that encourages creating better habits around nutrition, sleep, hydration, and exercise. I learned that having a credible source of knowledge coming from a certified nutritionist can be very beneficial to weight loss. In the past I've had results with fasting, but in the long run I found it was not sustainable for me. I also learned that I shouldn't label foods as "good" or "bad", not to deprive myself of things I enjoyed, and to trust that this mindset needs to be a long-term solution. Jumping on a fad diet may get you results initially, but it may not last you long term. Having a strong foundation in place that's sustainable will help you to make lasting change.
I found the Weight Watchers app helpful in keeping track of what I eat. I tell people the app is like a bank checking account. It puts you on a weekly and daily point system, and you make decisions on how much you want to withdraw depending on the food choices you make. Some food groups are more expensive, while others cost nothing (you guessed it, the vegetables are free). But like finances, you have to learn to live within your budget.
So, if you are looking to improve your health and stay accountable, I highly recommend you give Weight Watchers a try. Through this experience I have come to understand that it is not about being perfect, but rather understanding that making better choices will improve my relationship with myself and others. I highly recommend Weight Watchers to anyone struggling with their weight or needing a better foundation for making healthier food choices. With the holidays and the new year around the corner, we can start making healthier food choices today.